Join the
PEM Team!
Thank you for your interest in a career at PEM. Browse through this page to learn about PEM's benefits and our available job opportunities.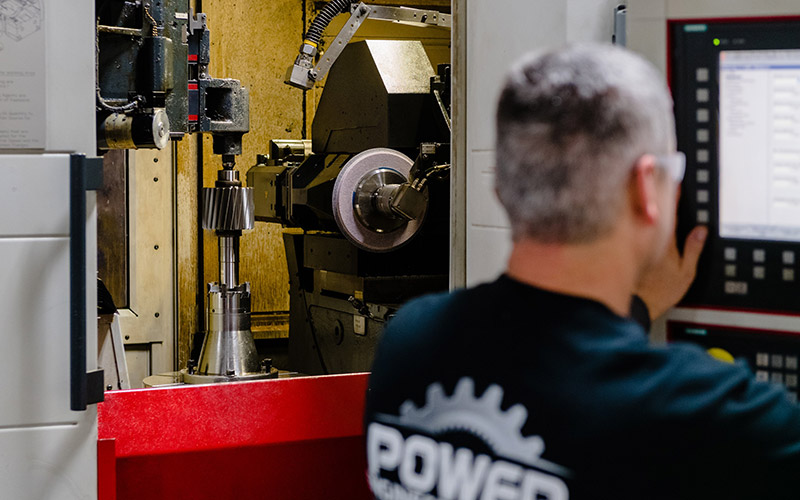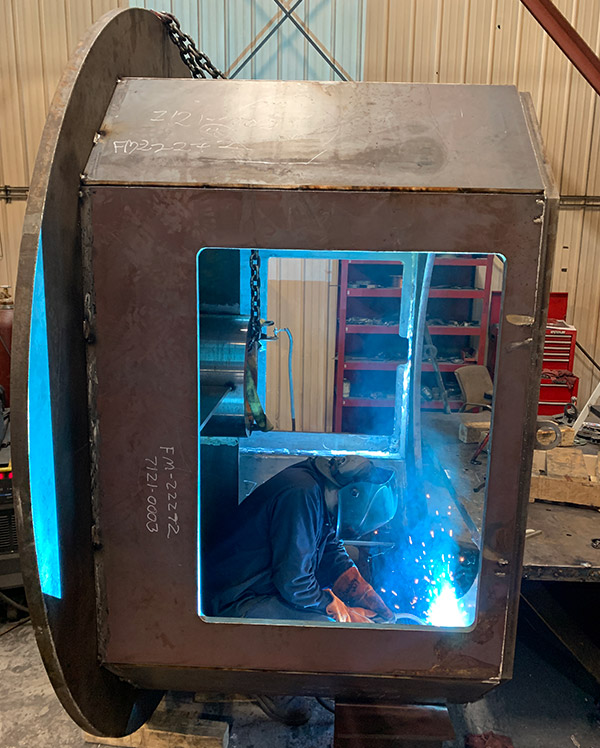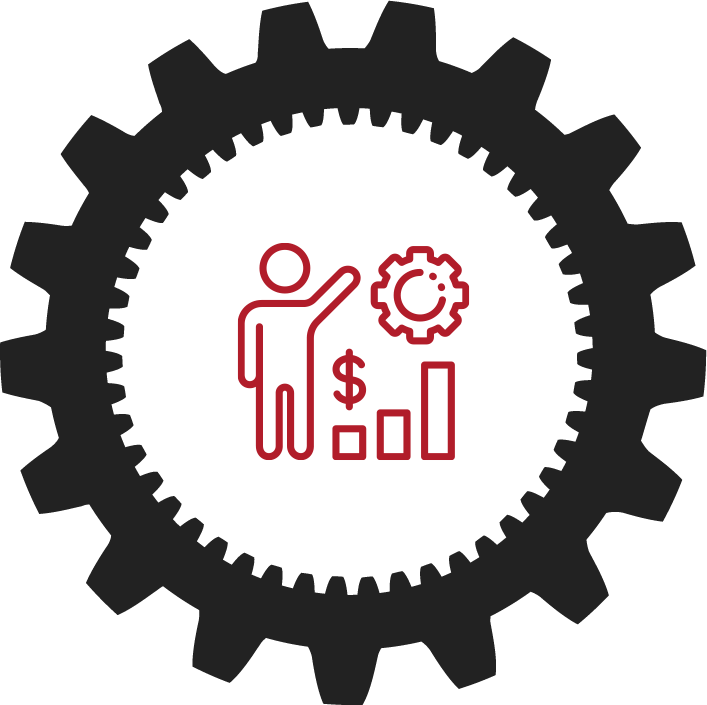 Employee Benefits
Competitive Pay
Our total compensation philosophy is to pay based on performance. This philosophy is used throughout the company to reward employees in alignment with company and individual performance. Your individual performance impacts your base pay, while variable pay depends on company performance.
Health Care
One of the most vital components of PEM's total compensation is our ​employer paid ​benefits package including medical and dental insurance. Our medical plans cover comprehensive medical services, including:

Prescription drugs
Preventive services covered at 100%
Emergency care
Doctor and hospital visits, including maternity and well-baby care
Doctor on Demand
Wellness
The health of our employees has a significant impact on their life – both at home and at work. That's why we offer our employees and their families the tools to live the healthy lifestyle. Employees are encouraged to play an active role in their health and take advantage of company-sponsored wellness programs and resources.
Savings & Investments 
Our 401k, administered by Principal Financial, provides an opportunity to save on a pre-tax and after-tax basis. The company will match a portion of your contributions, up to the first 6% you defer.
Discounts
Employees receive discounts for cellular phone plans, health club memberships and safety footwear.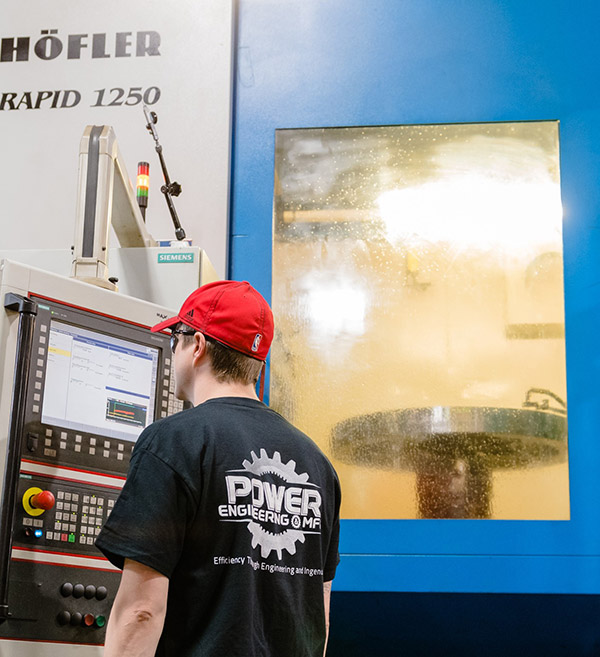 Paid Time Off
The standard vacation policy starts with thirteen days within your first year.  The number of vacation days increases with continuous employment, up to a maximum of twenty-three days of vacation annually.
Our holiday schedule recognizes that you want to be with family and friends on important occasions throughout the year. PEM recognizes the 6 Major Holidays: Memorial Day, Labor Day, 4th of July, Thanksgiving, Christmas Day, and New Year's Day.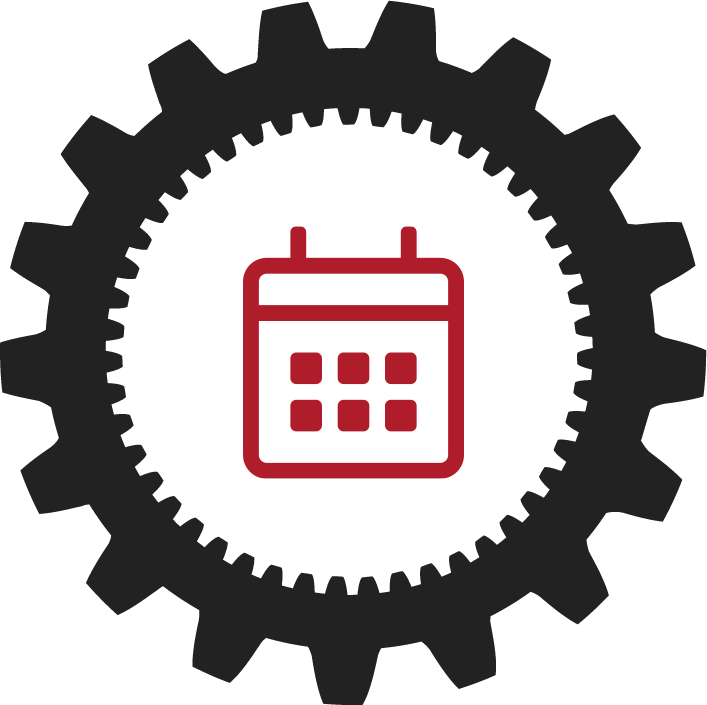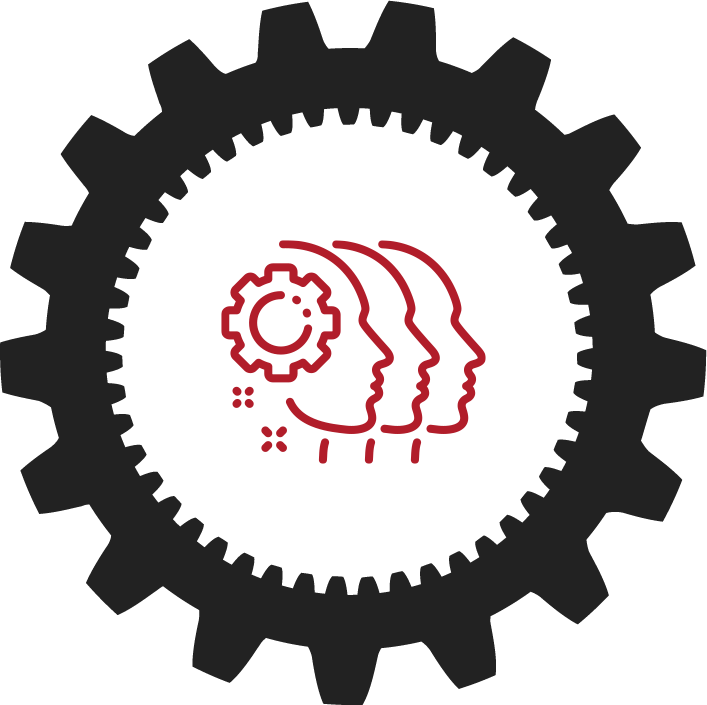 Apprenticeships
We partner with the Waterloo Career Center and the Advanced Manufacturing program by offering students in the Waterloo Community School district who are enrolled in the program an opportunity to complete their apprenticeship here at PEM. They receive a hands-on overview of manufacturing processes and career choices while gaining valuable knowledge about the company's products and services. Students work with cutting-edge technology, including high-level CADD programming like Innovator, 3-D printers, CNC machinery, plasma cutters and welding components.
Culture & Values
Culture
We are a team of individuals with a passion for providing our customers the highest quality solutions for their business.  Since all of our products are custom designed and manufactured for each customer, we thrive on ingenuity and relentless attention to detail.  We value all employees, and the contributions that they make toward the success of our customers.
Education & Training
PEM provides employees at all levels with increased opportunities to acquire critical business skills and job competencies necessary in meeting the exciting challenges of the future through the Educational Assistance Program.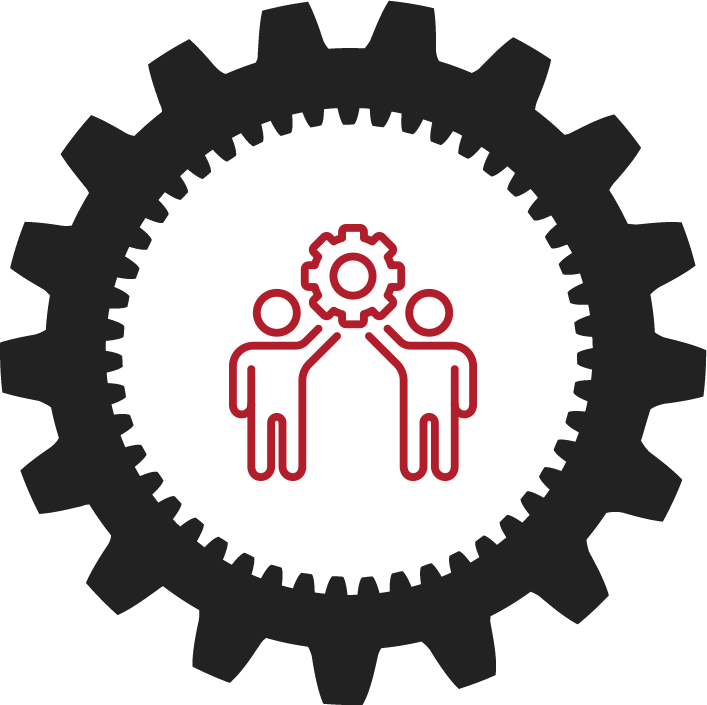 CNC Machinist | Full Time
Essential Functions:
Enters commands to retrieve, input, or edit computerized machine control media
Selects, aligns, and secures holding fixtures, cutting tools, attachments, accessories, and materials on machines, such as mills, lathes, and CNC
Assembles cutting tools in tool holders and positions tool holders in machine spindles as specified, using hand tools, or inserts cutting tools in specified machine magazines
Loads and unloads pieces to be machined, using hoists and hand tools to lift and secure on machining table
Welder | Full Time
Essential Functions:
MIG and TIG Welding
Read blueprints
Calculate dimensions to be welded
Inspect structures or materials to be welded
Ignite torches or start power supplies
Monitor the welding process to avoid overheating
Smooth and polish all surfaces
Maintain equipment, machinery, and work center
Director of Quality
Position Summary:
Plan, direct, and coordinate the Quality Assurance program. Formulate and audit Quality Assurance and Quality Control policies and processes. Stop production and/or hold shipments when product specification or requirements are not met.
Job-specific functions:
Assumes responsibility as the Quality Management Representative, monitoring and managing the Quality Management System (QMS)
Plans, develops, enhances, and maintains a Quality Management System providing continuous improvements to all products manufactured by the organization in order to meet or exceed customer specifications
Familiar with ISO-9001:2015 in a manufacturing setting
Manages time, money, and resources available to efficiently respond to any requirement related to the quality of the system or product in a prioritized manner
Mechanical Design Engineer (Product Design Engineer)
Essential functions:
Be an innovative solution provider; develop solutions for PEM Customers.
Responsible for design, development and execution of new products(prototypes).
Responsible for completion of new product design & development documentation.
Regularly communicate with customers to determine or clarify product requirements, provide new
designs, receive feedback and recommunicate revised designs.
Support continuous improvement in design and development.
Ensure the highest levels of quality and customer satisfaction at lowest cost.
Coordinate with internal departments to ensure design integrity and manufacturability.
Troubleshoot product nonconformities and customer concerns to prevent recurrence.
Actively work with supply chain partners regarding material and part selection decisions.
Research relevant industry trends and design & develop methods for possible incorporation into
PEM's best practices.
Support sales with qualifying leads, developing new opportunities, assigning engineering
projects, and other relevant activities.
Mechanical Design Engineer
Essential functions:
Regularly communicate with customers to determine or clarify product requirements.
Responsible for design, development and execution of new products.
Support continuous improvement in design and development.
Actively support a defined strategy and philosophy that ensures the highest levels of quality and customer satisfaction while continually striving for cost reductions.
Promote a data driven decision making culture.
Coordinate with internal functional groups to ensure design integrity and manufacturability.
Accurately complete new product design & development input requirements and all related documents; communicate to appropriate groups the status of all projects.
Network Administrator | Full Time
Essential Functions:
Maintaining computer networks and phone systems including software, servers, VPNs, routers and other physical hardware
Design and install required network cabling
Procure and setup computer machines throughout the facility
Installing and configuring network equipment to update or fix hardware or software issues
Updating virus protection software to keep data and communications protected
Lube Technician & Preventative Maintenance Technician | Full Time
Essential Functions:
Maintaining equipment and facilities in satisfactory operating condition by providing for systematic inspection, detection, and correction of incipient failures either before they occur or before they develop into major defects
Maintenance, including tests, measurements, adjustments, and parts replacement, performed specifically to prevent faults from occurring
Preserve and restore equipment reliability by replacing worn components
Partial or complete overhauls at specified periods, oil changes, lubrication and so on
Record equipment deterioration to replace or repair worn parts before they cause system failure