AT PEM, WE DESIGN AND MANUFACTURE SOLUTIONS TO MEET OUR CUSTOMER'S SPECIFIC APPLICATIONS.
We are proud to offer our customers the following services:
Complete Design, Manufacturing and Reverse Engineering
Based on our customers' requirements, and detailed engineering reviews, PEM is able to provide customized products where typical COTS manufacturers fall short. PEM is involved in all stages of the project, from engineering collaboration through installation. PEM will design to your requirements and build to your print specifications providing a custom solution.
PEM's highly skilled engineers and CMM operators can recreate most damaged, broken, or obsolete cases, gears, and component parts. By using state of the art equipment, we can reverse engineer and produce nearly any part or assembly, from a drop-in replacement to a complete reconditioning of the gearbox.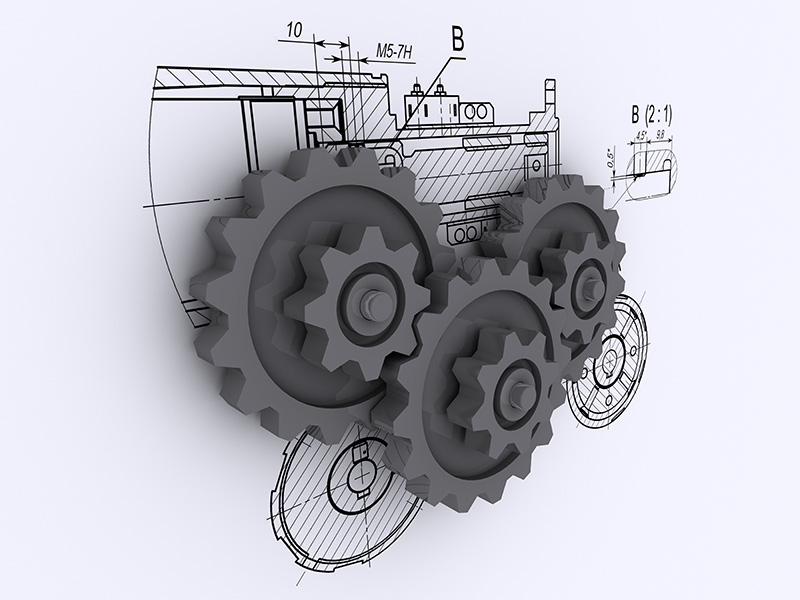 Rebuild & Recondition
PEM has the capability to repair most gearbox designs. Upon request, we will analyze the damage to your gearbox and provide a detailed report listing the potential mode of failure and our recommendation for repair. All gearboxes undergo a no-load test (load test upon request). They are then primed or painted to your specifications before shipping.
We can repair and rebuild any make/model gearbox from various manufacturers, including, but not limited too; Falk, Demag, Flender, Dodge, Kissling, O&K, Eskridge, Fairfield, Hansen, Braden, Brad Foote, Cleveland, Cone Drive, Cotta, Foote-Jones, Funk, Lufkin, Rollstar, Rossi, Hall, SEW, and Sumitomo.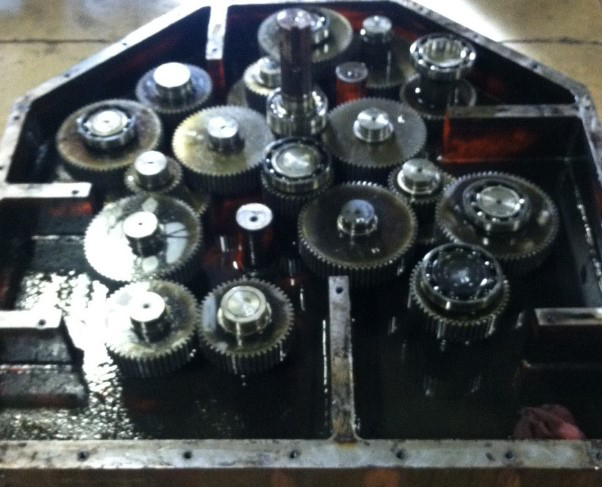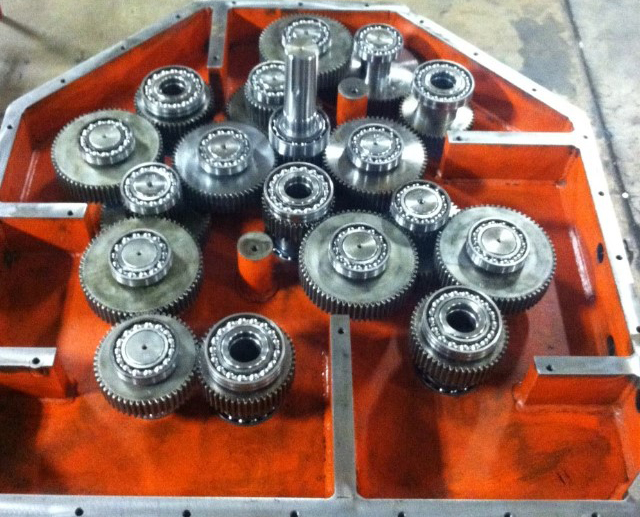 Utilizing our proprietary gear design software and Finite Element Analysis (FEA), we have the ability to evaluate your current design and offer improvements or enhancements over the OEM design. All incoming gearboxes have the option of converting to our proprietary MEGAGEAR® technology. By incorporating our MEGAGEAR® design, it is possible to increase Hp or torque by up to 35%. In addition, we can design and perform modifications to gearboxes to make them suitable for a different application.
Product Inspections
PEM utilizes a highly trained quality assurance staff and state-of-the-art inspection equipment to inspect incoming gearbox components for reverse engineering and manufacturing purposes. We will perform and document a complete visual inspection of your gear units and recommend possible ways to extend the life of your gearing. If the gearbox is in our facility, all components are inspected using non-destructive methods by our Mag Particle (MT) Level II inspectors and our Visual (VT) Level II inspectors. With the use of continuous, scheduled inspections, our quality assurance department ensures that all products produced at PEM meet all the requirements set forth by our engineering department and/or the customer. Our inspection equipment includes an extensive variety of measurement devices and two large-capacity Coordinate Measuring Machines (CMMs).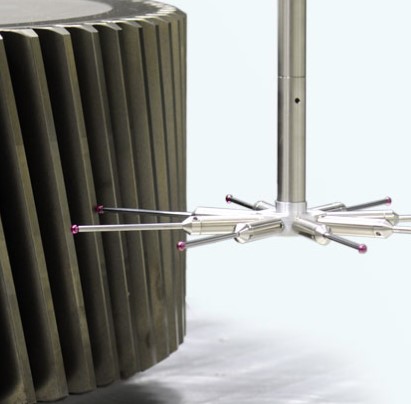 We offer batch inspections, CAD-model-based inspections, first article inspections, PC-DMIS CMM programming, receiving inspections, reverse engineering, roundness inspections, SPC and process capability studies, and surface finishing.
Expedited Service
PEM's expedite service is designed to minimize downtime so that you can keep your products or machinery running. With this expedited service, your project is fast tracked through our production cycle, while still maintaining all check points for quality. This service is available for gearboxes as well as parts orders.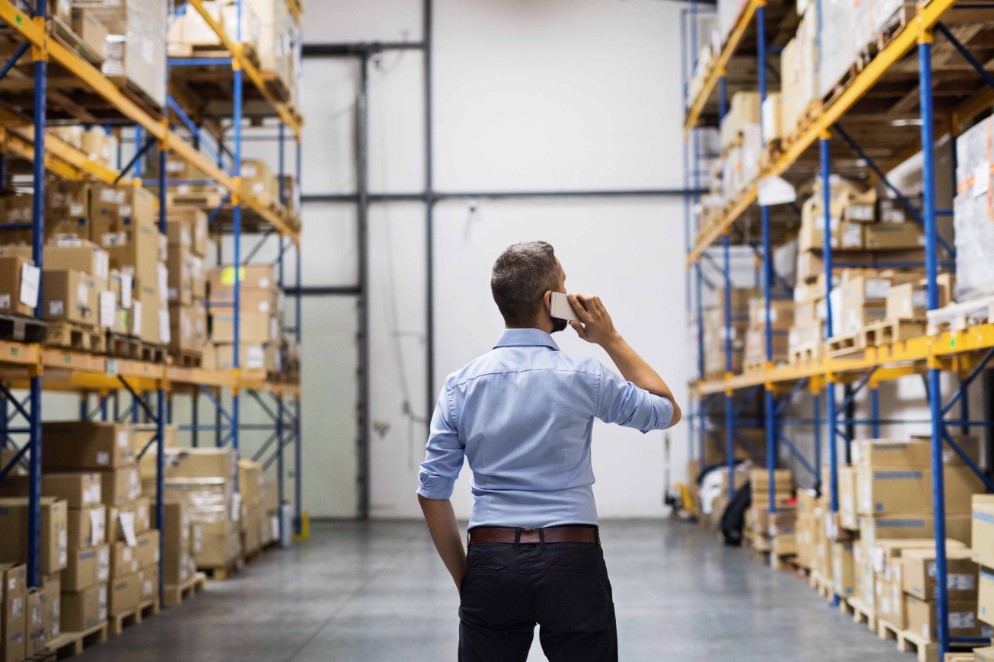 Storage and Stocking Agreements
We offer exchange programs for gearboxes or parts in critical applications where extended periods of downtime are unacceptable. Back-up gearbox or parts are stored in our climate-controlled warehouse ready to ship to you 24/7. Gearboxes will be maintained monthly, following our storage procedures, and all maintenance is documented. Once you receive your new gearbox, return the damaged gearbox for evaluation and reconditioning. We will then place it back into storage for a future exchange.
Our storage agreements can be written for component parts as well as for full gearboxes and are designed to reflect our customers' needs. Having parts in storage at our facility helps you minimize unplanned downtime and provides fast turnaround for rebuilds. If you are running a critical application and can't afford to be down, this is the service for you.

Our machining capabilities include the following:
10 CNC Lathes
Max diameter 62" x 24" long AND Max diameter 26" x 120" long
5 CNC Milling Machines
Up to 120" x 220" x 80"
Okuma MCR-A5CII 25 x 40 Machining Center Spec Sheet
6 CNC Hobbing Machines
Max part diameter 48"; Max gear face width 40"; Max part length 96"
5 Gear Grinding Machines
Max part diameter 78.7"; Max gear face width 40"; Max part length 94"
1 CNC OD Grinding Machine
Max part diameter 14"; Max part length 36"
1 Centerless Grinding Machine
Part diameter range 1.5"-3.5"; Max part length 10"
2 CNC Shaper Cutters
Min. bore diameter .75"; Max part diameter 38"; Max part length 36"; Max stroke length 7.5"
2 Keyseaters
Part diameter up to 26"; Keys up to 1.25" wide; Max part height 18"
1 CNC Plasma/Torch Machine
72" x 120" of table travel; Plate up to 3.25" thick
1 CNC Saw Machine
Max part diameter 20.0"
1 CNC Dynamic Balancing Machine
Max part diameter 20"; Max part length 54"; Max part weight 1,000 lbs.
1 Robotic Welding Machine
360º rotary table; 72" x 144" indexable table
3 Semi-Automatic MIG Welders, with welding procedures qualified to:
AWS D1.1 & AWS D1.5—steel
AWS D1.6—stainless
NAVSEA S9074-AR-GIB-010/278 (MIL STD-278)—steel & aluminum
AWS D1.1 – Structural Steel Welding
AWS D1.2 – Structural Aluminum Welding
AWS D1.5 – Structural Steel Bridge Welding
AWS D1.6 – Structural Stainless Steel Welding
Any other standard as requested by customer
1 Stress Relief Furnace
96" x 168" table; Max part height 60"; Max temp 1,000Fº
2 Radial Drills
Up to 48" x 72" x 48"